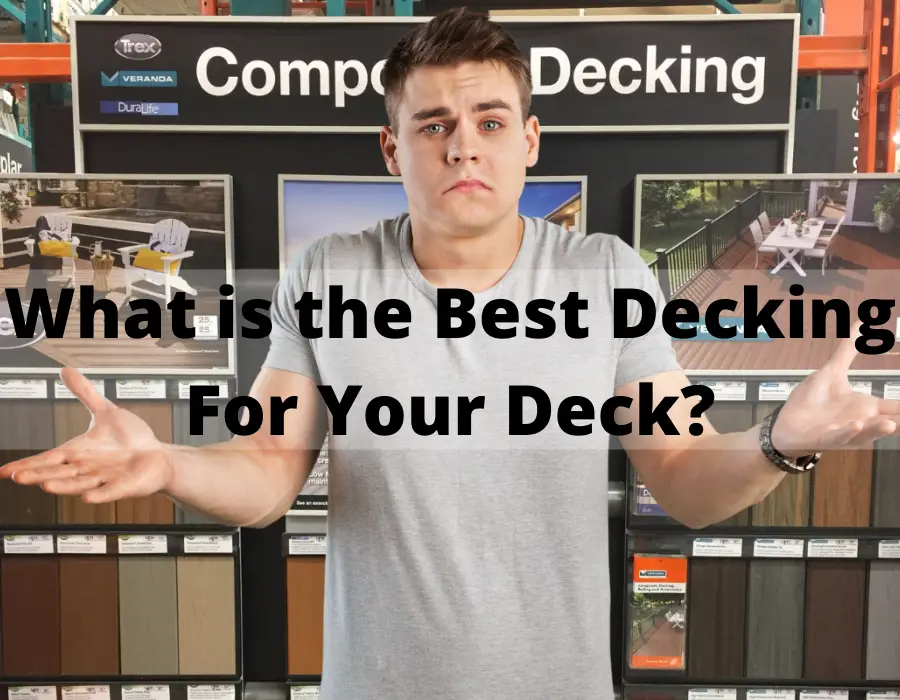 The more decks I build, the more research I do, and the more I discover. The number of choices available is almost staggering. But don't give up hope yet.
Here are some reviews of low-maintenance decking, composite, and PVC. Group into 2 groups.
Simply choose one of the best brand of composite or PVC decking
to learn more about.
Not quite making the cut for best, but unique composite brands to be considered are.
Mostly the above brands use different filler material than wood or have a unique manufacturing process setting them apart from other composite decking.
But we didn't make the list of best out of thin air. No, we have researched an ever-growing list of composite decking brands. Below are are reviews of these many brands of both composite and PVC decking.
Please take the time to research some of these other brands. They may not be on our "BEST" list, but that doesn't mean they may not be right for your deck.
Read up and research what all the brand has to offer. It may be some of the most valuable time you will spend on something you may enjoy for the next 20, 30, 50 years.
It's quite possible that you'll discover the ideal decking for your yard, allowing you to enjoy years of lounging, dining, and grilling in your outdoor paradise.
Alternative Decking Reviews
The durability and low maintenance of composite have changed how we enjoy our decks, but they are not the only option for building an amazing deck. Here are some alternative

.
6+4… decking options you may want to consider.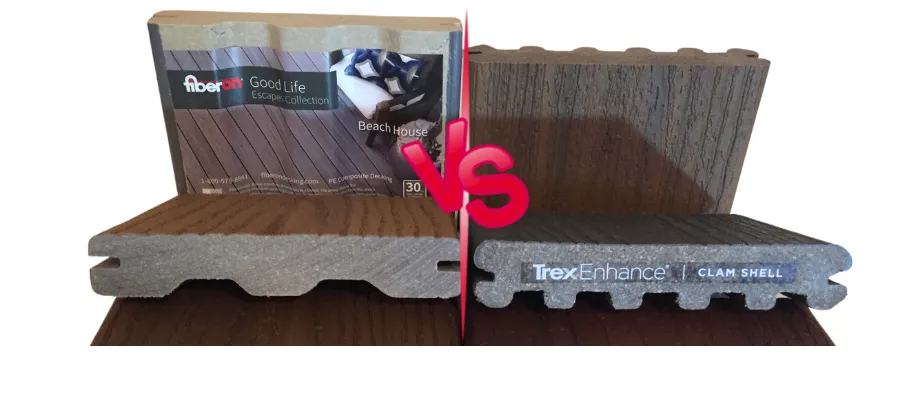 Of course, sometimes comparing two items is simpler when deciding which one is superior.
The following is a list of "VS." Identify the two brands you're comparing and how they compare to each other. Considering Appearance, Durability, Traction, Price, and Warranty of each brand.
Azek PVC Decking VS the World.
Timbertech Composite Decking VS the World
Trex Composite Decking VS the World