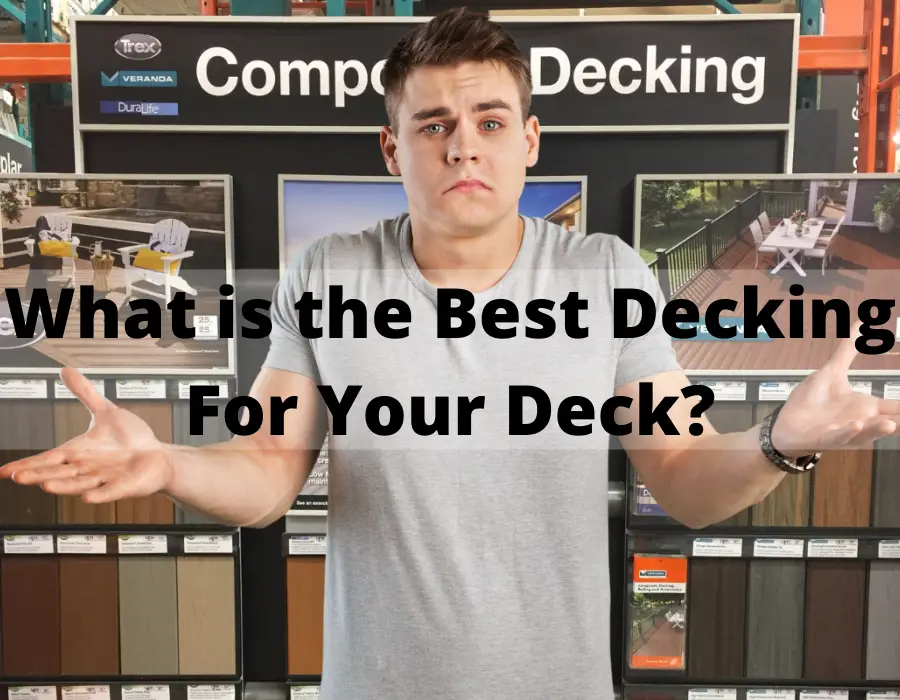 The more decks I build, the more research I do, and the more I discover. The number of choices available is almost staggering. But don't give up hope yet.
Here are some reviews of low-maintenance decking, composite, and PVC. Group into 2 groups.
Simply choose one of the best brand of composite or PVC decking
to learn more about.
Below are more brands of composite and PVC decking who are not as popular as the ones on the best list but still should be considerred.
It's quite possible that you'll discover the ideal decking for your yard, allowing you to enjoy years of lounging, dining, and grilling in your outdoor paradise.
Alternative Decking Reviews
The durablity and low maintence of composite has changed how we enjoy our decks but they are not the only option for building an amazing deck. Here are some alternatives decking options you may want to consider.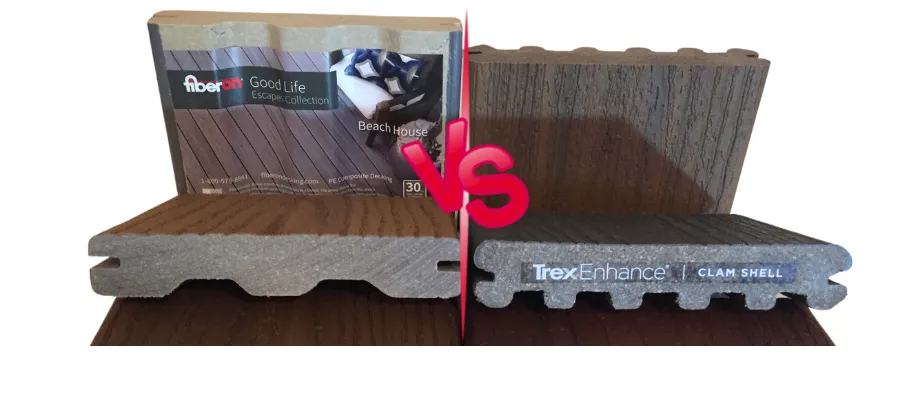 Of course, sometimes comparing two items is simpler when deciding which one is superior.
The following is a list of "VS." Identify the two brands you're comparing and how they compare to each other. Considering Appearance, Durability, Traction, Price, and Warranty of each brand.
Azek PVC Decking VS the World.
Timbertech Composite Decking VS the World
Trex Composite Decking VS the World